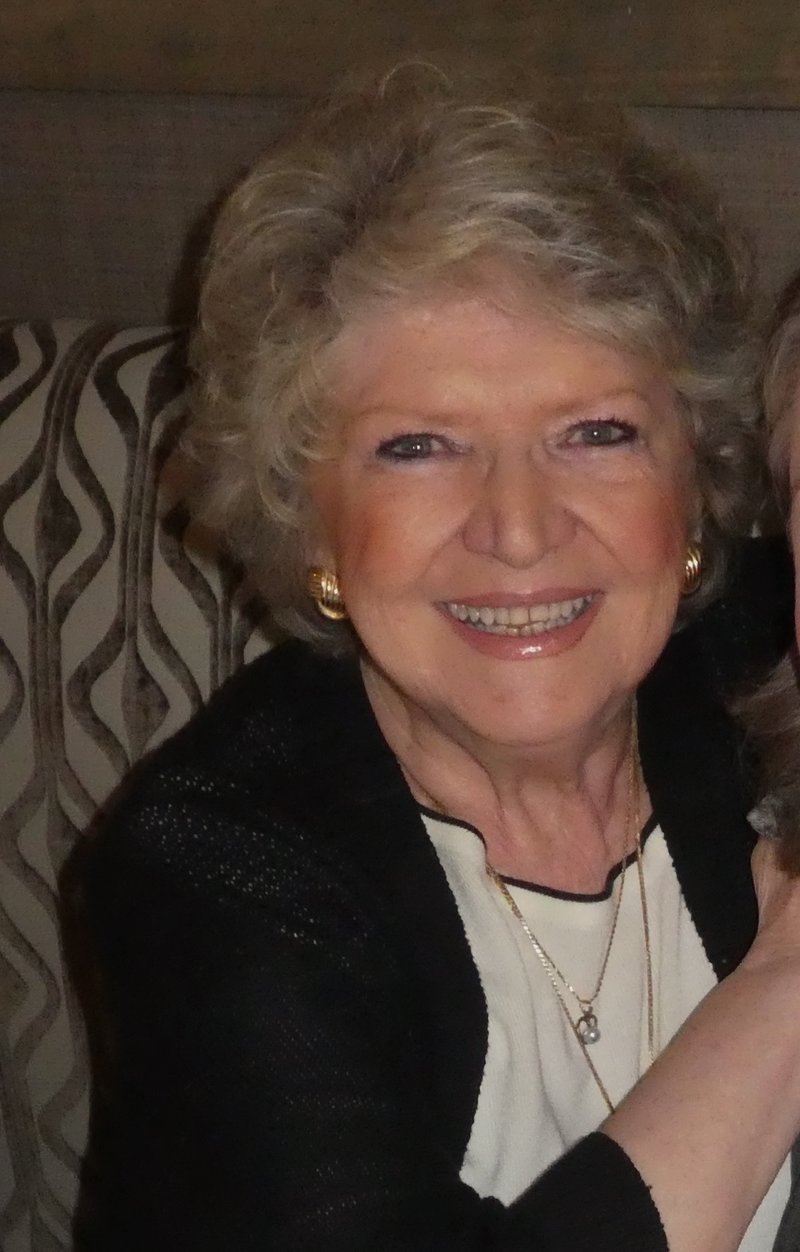 The Wrap of Luxury (r) is a secure site and any information you submit will be     treated accordingly.                                                                                                    
The imported woolens, silver jewelry and gifts are manufactured in the UK, Ireland and here in the United States of America.



Please provide your email address - I can then add you to my List of Patrons and keep you up-to-date on Specials and upcoming Sales and, be assured, this information will be held in strictest

confidence. 

Thank you, Elizabeth --  Email:  thewrapofluxury@comcast.net